We are a team of young, creative minds combined with marketing expertise that will will take your idea and transform it into a website that is both breathtaking and placed at the top of internet search engine rankings.
Welcome
It doesn't matter if you've been in practice for several years or if you're just embarking on your new path, now is the perfect time to start formulating a marketing plan and begin marketing your practice on the Web. CreativeTake is a full-service boutique website design and internet marketing company with over 15 years of experience.
Contact us today to find out just how easy it is.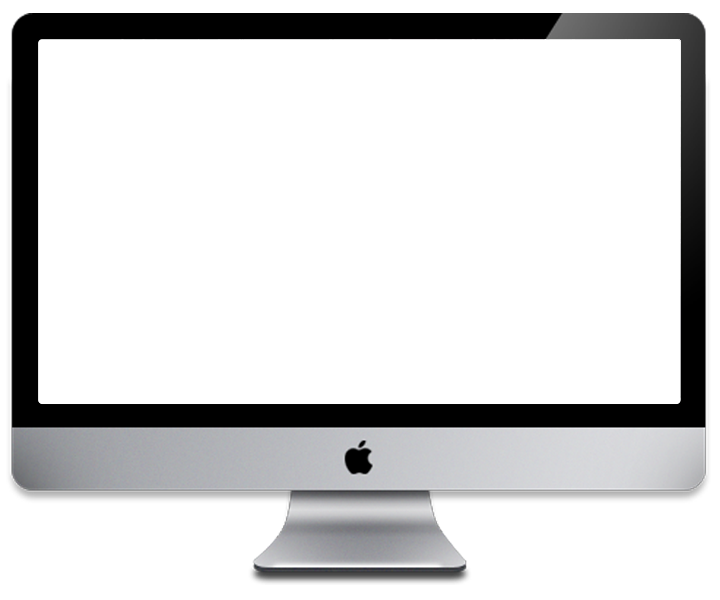 Featured Project
Dr. Q Plastic Surgery
Plastic surgery practice of board certified plastic surgeon, Dr. Suzanne Quardrt, located in Rancho Mirage, California