The CreativeTakeWeb SEO Process
Start With a Website That Deserves to be Ranked at the Top of Google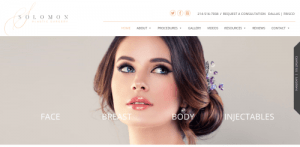 The complexity of search engine ranking factors grows exponentially each calendar year. However, one thing that is clear is the search engines are working harder to rate your potential client's "user experience". Having a quality website includes:
Well organized, properly structured, useful written words
Clean and easy to site that is easy to find what you're looking for
Multimedia resources that enhance the value of written text
Stunning aesthetic appeal and graphics
In simple terms, does your user find what they're looking for at your site and is it the best resource of its kind? It should be and that's where our process begins.
SEO Friendly Architecture and Site Programming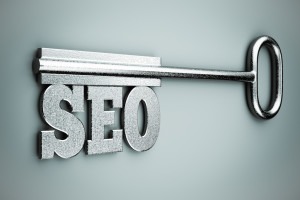 There are many important benefits of a website that are not inherently clear to real users. Search engines are not real people, but machine algorithms that must navigate and assimilate your website code. Any mistakes in navigation can mean that those signals result in poor SEO and low perceived content value. In many ways, the structure and organization of your content and site architecture is as important to the search engines as what your product or service is. Making your website search engine friendly using the Creative Take Web process can help give you a leg up on your competitor sites who are unlikely to be as well-optimized.
Quality A-1 Content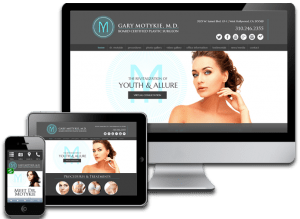 The search engines have made a concerted effort to increase the quality of their search results and remove spam sites. The saying "content is king" now not only applies to the content of your own website but to the quality of the sites you get links from. Our process centers around generating high quality onsite content and links that have a long standing positive impact on your search rankings.
Understanding How the Search Engines Work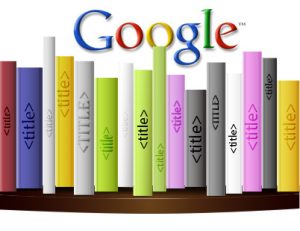 While it seems logical that if you build a site based on your medical service that you should rank in the search engines locally for those terms, that just isn't always the case. Google and other search engines value your website based on a number factors. While these factors grow in complexity, it generally breaks to around 20% what is on your site and 80% how other websites link and mention your webpage. A new "link" is like a search engine vote. However, not all votes are created equal. Understanding and analyzing the potential quality of a link opportunity and understanding how to get them are extremely important.
How We Approach Link Building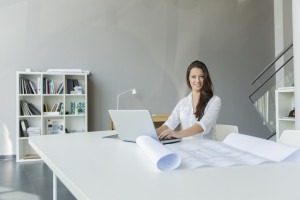 Our Approach to link building involves rigorous mathematical understanding of where you stand in your market. Before we begin, we start with a thorough approach of analyzing thoroughly where the most profitable keywords are in your market, where your top competitors stand on those keywords, where your current website stands in comparison, and then develop a solid actionable plan to determine how to eliminate the gap between the two. Our vast experience in the SEO field helps us understand what content works, how to market it online, and how quickly the process can be completed. We go the extra mile to hunt down quality links that search engines and real users both highly covet. Our goal is not just to build you a temporary search engine ranking by artificially influencing the evolving search factors but rather to build a strong long-lasting web marketing presence. The end result is a continual targeted stream of your client base to your business month after month so you can focus on running your business.
Our Experience
We believe that we're not just another web firm that takes large SEO fees and doesn't provide fair value. Our motto is to sell your company "money at a discount" by providing extensively more value in lifetime clients than it costs you to use our services. In fact, our clients are ranking in some of the largest and most competitive cities for some of the most complex and most profitable medical terms in the USA. Our approach is streamlined through both studying the intensive theory of search engine ranking factors as well as the practical application of working with our clients.
Statistical Analysis
The awesome thing about marketing online when compared with more traditional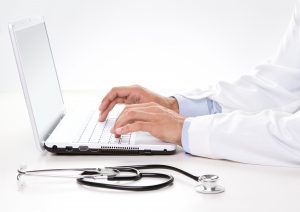 advertisements is that it's extremely easy to measure your ROI. Every potential user is able to be tracked and analyzed. We not only provide transparency in the results we're generating but we also show you the targeted actions we're taking to achieve those measures. We help you understand the various components of what we're doing in plain English both technically and analytically so that your web presence explodes.
About Our SEO Team
We have a wealth of experience in the most competitive search engine markets
Studies academically the ever evolving trends of search engines
Creates compelling content that moves your potential visitor into a real life client
Increases website visibility and marketing
Has a long term focus on marketing your business online
Our approach culminates into 3 easy steps:
Build a strong marketing website that casts your business in a strong positive light.
Get your website found by your most important potential target clients.
Turn those potential target clients into real life customers and clients.
For more information on how what we can do for your web presence, contact us today.