Physician Marketing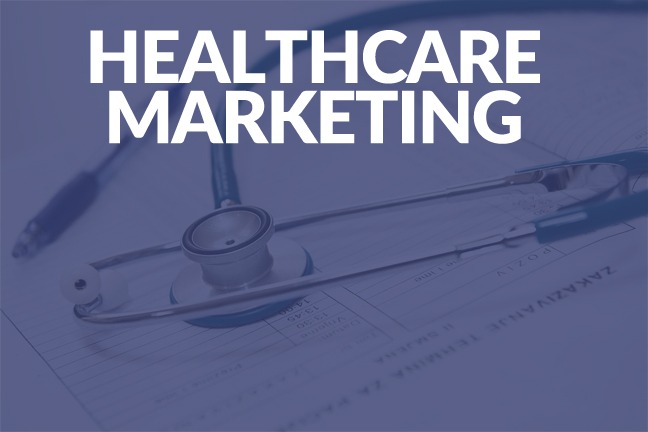 The Covid-19 pandemic has created a serious disruption for a wide range of businesses and professional practitioners, including plastic surgeons, cosmetic dermatologists, cosmetic dentists, and medical spas. But this is also the time when you can make the most out of your online medical marketing campaigns because most people are consuming large amounts of digital content in the current situation.
As many of your competitors may have taken their focus away from SEO marketing at this time, it opens up a compelling opportunity for you to dominate a less crowded marketing space and reach out to potential patients in your area. At CreativeTake Medical, we are providing virtual practice consulting to help clients turn a challenging economic situation into an opportunity to connect and engage with new and existing patients.
Adapt Your Online Campaign to the Current Context
At CreativeTake, we are advising our clients, including cosmetic surgeons, dermatologists, dentists, and medical spas to reconfigure their website design and content, online messaging, social media campaigns, and paid ads to the current needs of patients.
It is time to educate patients about various elective or cosmetic procedures that they may not be able to undergo right now, or their scheduled surgeries may have been postponed. Address their concerns through your medical marketing content, answer their questions, solve their problems, and provide them virtual consultations wherever possible.
Focus on Brand Building and Patient Loyalty
As long as the social distancing, shelter in place and local lockdowns due to Covid-19 crisis last, it may not be the best strategy to pursue potential patients aggressively about your elective procedures and treatments. At CreativeTake Medical, our SEO marketing and practice consulting experts are shifting the focus of our client campaigns to brand promotion, relationship building, and reputation management.
If you are willing to reach out to your patients during this sensitive time with reassuring and helpful messaging which clears their doubts and concerns, they are going to appreciate it. Unlike many of your competitors who may have gone silent, this is the time to invest in patient relationships through virtual communication, social engagement, and SEO marketing.
The commitment that you show during this difficult period will go a long way to enhance your online reputation and brand positioning in the minds of your patients. Patient loyalty is the biggest capital you can build during this phase. At CT Medical, we are reminding our clients that great medical practices and great leaders are born during a crisis.
If you can lead from the front by connecting with your patients through medical marketing, social media engagement, SEO marketing, and creative website design, you will win their loyalty while your competitors lie low.
Update Your Local Listings
If your practice policies and office hours have changed during Covid-19 or you are offering virtual consultations at present, your website home page, social media accounts, email newsletters, Google My Business page, and local listings on Yelp!, RealSelf, or other platforms should reflect these changes.
CreativeTake Medical marketing teams are here to help you navigate most effectively through this challenging period and prepare for the post-coronavirus market environment. Call us to know more how we can help you build a winning digital strategy for your medical, surgical, or dental practice at this time.
About CreativeTake Medical
CreativeTake Medical is a full-service Website Design and Digital Internet Marketing company with decades of combined experience in the medical and e-marketing industries.
We specialize in: