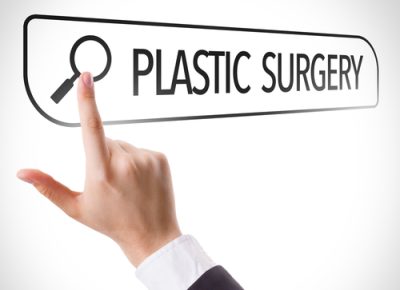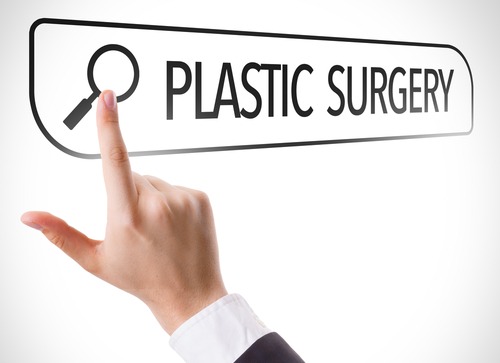 Pay-Per-Click, PPC, or Google AdWords is one of the more useful online advertising tools. You can create a sustained advertising campaign for your plastic surgery practice using AdWords. These can run across a wide array of digital platforms, such as smartphones, desktop computers, and tablets.
You can drive targeted visitors to your website using this revolutionary marketing technique. It also allows you to monitor specific campaigns to ensure they are working as you want. However, how much to spend on your Google AdWords campaign? Here are a few key factors that can help you set your budget:
Ascertain the Cost of Plastic Surgery Specific Keywords
There are certain industries, such as insurance, legal, and plastic surgery that has stiffer competition in the AdWords space. Practices need to pay a steep price for having their ads placed on relevant Google searches. This drives the average cost per click (CPC).
However, you need to understand that the prices climb high because AdWords is also a lucrative way of gaining potential lifelong patients. Experts claim that spending $1,000 or more for acquiring these types of customers pays in terms of lifetime value.
There are several strategies a dedicated digital marketing firm implements for researching keywords or search terms. For instance, you may change 'lip augmentation quotes' to 'lip augmentation price quotes' for a cheaper AdWords rate. Regardless, you would need to identify the amount paid by competitors on similar keywords before creating a budget of your own.
Website Conversion Rate
Conversion rate is an important concept in the world of AdWords and PPC. You would need to ascertain what your average conversion rate is. These are the number of visitors that actually end up scheduling a consultation through your website. For instance, you have a 2% conversion rate if out of 100 visitors, 2 visitors turn out to be potential patients.
You can also track conversions on the basis of email sign-ups and other factors. The conversion rate from emails, organic search, social media, and paid advertisements are usually different. You need to ensure that you are tracking the PPC source specifically while coming up with an AdWords budget.
Average Lifetime Value
Many surgical practices forget the concept of average lifetime value. Instead, they solely focus on average revenue received from single procedures. You should not ignore the lifetime value of new patients while creating a spending budget. For instance, the average procedure may provide a return of $100 with a 2% conversion rate, which may make you believe that you earn profits on your ads only when you keep the CPC below $2.
However, you should consider the added value that repeat customers bring. Further, you should also consider the potential of word-of-mouth and new referrals from that one patient. Keeping this in mind, your CPC may bring home a profit of $80. You would require a breadth of data to calculate lifetime value of new patients.
You may want to retain the services of a professional digital marketing firm or stick with average revenue per patient. You can create a sensible budget once you have a general CPC figure.
About CreativeTake Medical Palm Desert, California
CreativeTake Medical is a full-service Website Design and Digital Internet Marketing company with decades of combined experience in the medical and e-marketing industries.
We specialize in:
Serving clients nationwide: Palm Springs, Los Angeles, San Diego, San Francisco, California Chicago, Illinois, New York, San Jose, Dallas, Houston, Austin, Texas Miami, Orlando, Tampa, Florida, New Orleans, LA, Atlanta, GA, Salt Lake City, UT, Seattle, WA, Denver, CO, Richmond, VA, Washington DC, Columbus, OH and more.