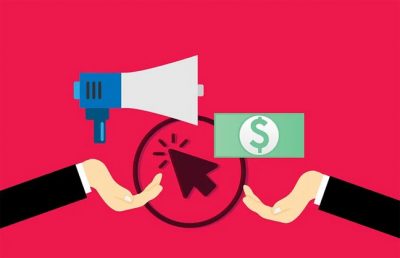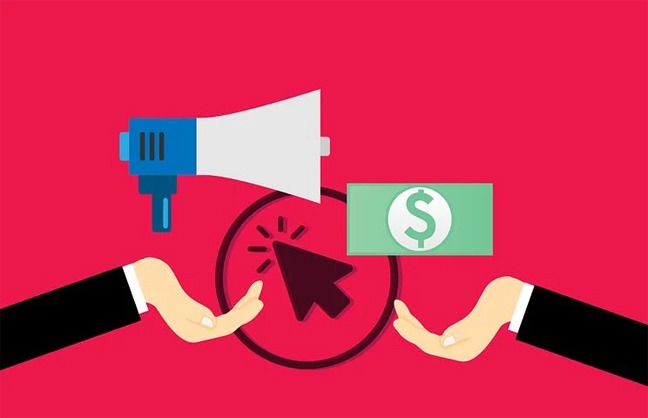 There has been an increase in the number of patients getting medical and aesthetic procedures. However, you may not be able to tap into this growing potential without a successful digital marketing strategy. You should know the exact type of special offers and promotions that can bring potential patients to your office doors.
The right offers and promotions should be able to motivate prospective patients to schedule virtual consultations or in-office visits.
Different Available Promotion Options
You can obtain optimal impact by being strategic about the type of specials you create. Choosing the best type of specials and promotions will ultimately depend on your individual practice goals and the kind of procedures you offer. You may decide on promoting a surgical treatment, nonsurgical procedure, or a line of products that your practice carries.
All of this works successfully in appealing to prospective patients. You should decide on an offer that inspires action. You can gauge your past patients to understand the kind of procedures or products they prefer. Generally, specials offered on non-surgical procedures and products provide particularly attractive returns on investment.
These procedures usually require follow-up treatments for achieving and maintaining the results. This also helps in creating repeat purchases at a later date.
Strategies for Promotional Offers
There are several ways you can set up promotional offers for attracting attention. This largely depends on the services you wish to promote. These are a few popular strategies:
Discounted price: You can choose to offer treatments or products at a reduced price for a limited time period

Bundle savings: You can offer a promotion where the patient gets the second product or treatment at a discounted price

Loyalty points: You can secure further patronage by offering points whenever a treatment is purchased. The patient would be able to redeem the points on future treatments.

Competition: You can create awareness and excitement about a certain treatment and your practice by setting up a contest. This can also be an online contest.
Marketing the Specials
It is not enough to simply offer promotions or specials. You also need to get the word out about them. You need to make sure that you post the information across multiple digital marketing channels. You want the promotion to reach a large audience. You can increase awareness about your promotion by posting it on your website. You can create a new specials page or write a blog about it.
You can also create a pop-up announcement. Don't forget the advantages of an email blast containing detailed information about the specials. This can be used for directing the visitors to your website or a dedicated landing page where they can find more information.
With that said, you should also reach out to existing email subscribers and patient base. You can consider media buying in the form of Google Ads and Facebook Ads for attaining significantly more attention for your specials. You can get a lot of awareness by paying a little if you focus the ads on a targeted demographic. Let's not downplay the fact that you should emphasize on your credentials and safety protocols while advertising the new specials.
About CreativeTake Medical Palm Desert, California
CreativeTake Medical is a full-service Website Design and Digital Internet Marketing company with decades of combined experience in the medical and e-marketing industries.
We specialize in:
Serving clients nationwide: Palm Springs, Los Angeles, San Diego, San Francisco, California Chicago, Illinois, New York, San Jose, Dallas, Houston, Austin, Texas Miami, Orlando, Tampa, Florida, New Orleans, LA, Atlanta, GA, Salt Lake City, UT, Seattle, WA, Denver, CO, Richmond, VA, Washington DC, Columbus, OH and more.