Digital Marketing For Plastic Surgeons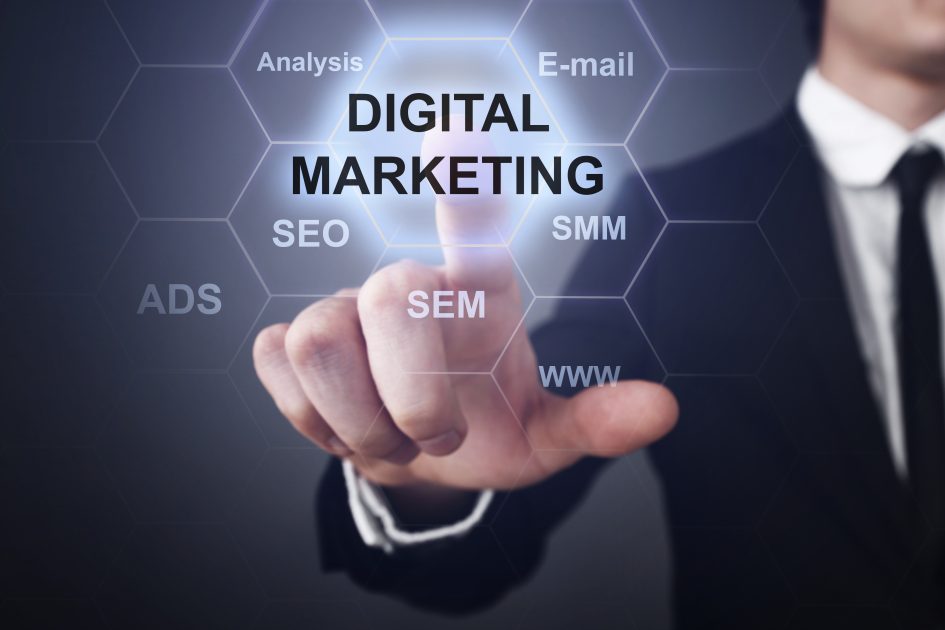 The likelihood of someone walking into your cosmetic surgery plastic on their own is relatively low. They may either come to you through word of mouth or effective digital marketing. The central question to ask is what kind of marketing strategies will bring the best possible results for plastic surgeons. Marketing for physicians has become highly affordable with digitization. There are several useful benefits of digital marketing for plastic surgeons.
Advantages of Digital Marketing for Plastic Surgeons
These are a few reasons why you should consider digital marketing for your practice:
Google Up Your Brand
You can post your practice in Google My Business Listing. This is a digital card that tells the world about your business location. It is easier and free as compared to the expensive concept of printing cards. All you need to do is type the name of your clinic and Google will pop your practice location at the top.
Customer Reviews
You can create trust in a new audience group with the valuable reviews left by patients on websites, social media, and Google. You should know that patients would not visit a bad-reviewed doctor. This means you need to level up your online feedback.
Rank in Search Engines
Digital marketing for plastic surgeon practices is focused on showing up on search engines. Latest studies performed by SEO experts explain that 20% Google searches performed by people are mostly health related. Also, 70% audience clicks on the option they find on the first page. Hence, you can attract a big chunk of patients to your platform with well-crafted Google ad strategies and the right SEO optimization.
Personalized Branding Through Medical Marketing
There was a time when traditional marketing was the only thing required to advertise a brand. However, physician digital marketing has made the competition tough. While you don't necessarily need to ace in digital marketing strategies, you should consider hiring an experienced marketing professional. This way you can adopt successful and cost-effective strategies without any hassle.
Types of Marketing for Doctors
These are a few successful digital marketing options available with plastic surgeons:
Search Engine Optimization  
You can cater to a wider audience with search engine marketing or search engine optimization. You can add primary and secondary keywords to your site to help it rank higher in SERPs. You can also cover the latest trending topics in your particular field of cosmetic surgery through on-page and off-page blog strategy.
Social Media
Social media platforms are used by almost 3.6 billion people around the world. The right social media strategy can do wonders for your practice. A lot of doctors are posting online to become medical influencers. They run vlogs, write blogs, and make collaborative videos on cosmetic enhancement related topics. Digital marketing for practices and hospitals has become essential since it creates trust and provides information to patients.
Email Marketing
You can keep in touch with your patients through email marketing. This can be used for making patients aware of discounts, happenings, and any other information that may be important for them.
About CreativeTake Medical Palm Desert, California
CreativeTake Medical is a full-service Website Design and Digital Internet Marketing company with decades of combined experience in the medical and e-marketing industries.
We specialize in:
Serving clients nationwide: Palm Springs, Los Angeles, San Diego, San Francisco, California Chicago, Illinois, New York, San Jose, Dallas, Houston, Austin, Texas Miami, Orlando, Tampa, Florida, New Orleans, LA, Atlanta, GA, Salt Lake City, UT, Seattle, WA, Denver, CO, Richmond, VA, Washington DC, Columbus, OH and more.