Medical Marketing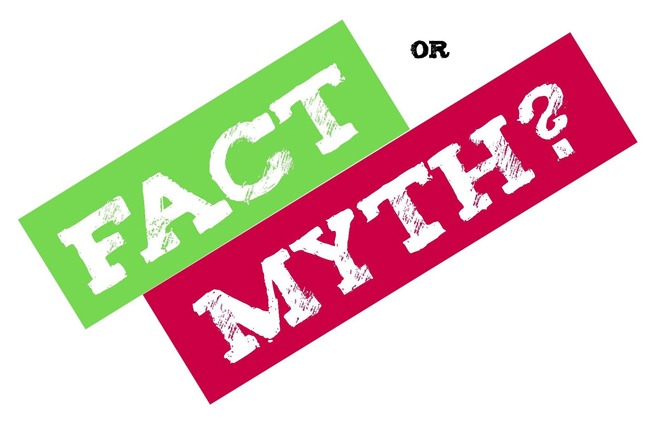 Medical practices and physicians are improving their marketing approaches to increase their patient reach. With patients becoming more digitally savvy, it is time for every independent medical practitioner to take the plunge in the digital marketing arena. Unfortunately, there are several myths that hold doctors back from the true potential of digital marketing.
Here are a few common medical marketing myths:
1. HIPAA Doesn't Allow Digital Marketing
Health Insurance Portability and Accountability Act is focused on protecting patient information, but it doesn't prevent one from experimenting with digital marketing. In fact, digital marketing has become necessary for medical practices with many patients now relying on digital modes for research.
2. Physician Reputation Alone Matters for Patients
Your reputation as a physician is no doubt the most critical asset of your practice. However, salient reputation will not open the doors to new people and potential patients.
3. Physician Referrals are Sufficient
Physician referrals may be paramount, but you don't need to invest a lot in liaisons. Digital marketing can attract far more patients at a lower cost if you work with a professional.
4. Online Marketing is Expensive
Online marketing costs should always be thought of in terms of return on investment. If $100 gets you returns worth $3,000 in revenue, it doesn't come out to be too expensive. There are several digital advertising channels that want payment only when the business receives a click. This eliminates unnecessary spending and waste.
5. Remarketing Invades Privacy
Remarketing ads show up routinely after visiting site. However, they are not intrusive. In fact, they are necessary since a patient's journey involves in-depth research spanning over days. Remarketing can allow your practice to stay on top of potential patients as the explore all their options.
6. Phone Calls Offer Primary Leads
Phone calls may be important, but a lot of patients are moving towards text messages over phone interactions. Entire appointments and questions can now be cleared over a text message chain. This is because most Americans don't want to answer unknown numbers. Medical practitioners need to begin embracing a different kind of way of communicating.
7. Digital Marketing should only be Educational
Educating potential patients is important. However, you need to make your medical marketing both motivating and educational. Most medical marketers forget that educating a patient about a particular condition is not enough. They should understand the stakes so that they don't delay getting a diagnosis or treatment.
8. Online Content Means Blog Posts
Content marketing no longer means just creating blog posts. Content now includes e-books, social media posts, and posts published in your practice's Google My Business Listing. In fact, videos have become increasingly necessary for grabbing attention and educating potential patients.
9. Posting on Social Media Frequently
You should not focus on quantity over quality. Facebook and other social platforms have made branded content less essential. You don't need to spend a lot of energy for a small return. Instead, you should focus your attention on getting the most from a few high-quality posts that provide excellent value.
10. Local SEO is Ineffective
You shouldn't just lean on SEO as your main pillar of medical marketing. SEO can drive some of the best leads. It's critical. However, local SEO can get you better returns as a medical practitioner because most of your potential patients may be residing around the area where your practice is located.
About CreativeTake Medical Palm Desert, California
CreativeTake Medical is a full-service Website Design and Digital Internet Marketing company with decades of combined experience in the medical and e-marketing industries.
We specialize in:
Serving clients nationwide: Palm Springs, Los Angeles, San Diego, San Francisco, California Chicago, Illinois, New York, San Jose, Dallas, Houston, Austin, Texas Miami, Orlando, Tampa, Florida, New Orleans, LA, Atlanta, GA, Salt Lake City, UT, Seattle, WA, Denver, CO, Richmond, VA, Washington DC, Columbus, OH and more.