Healthcare Marketing Has Changed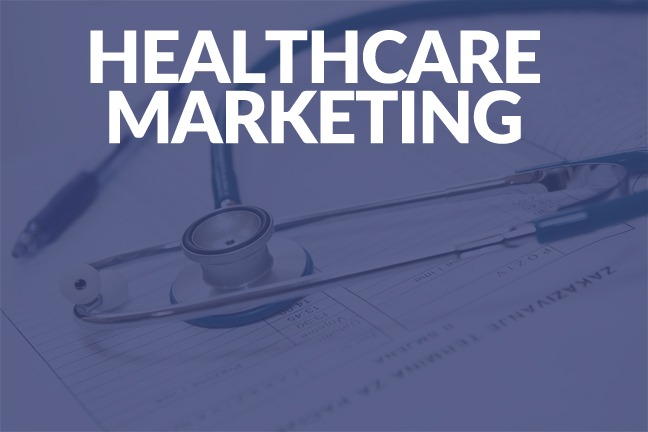 The world of marketing has found the policies of the Trump administration largely favorable states Dick O'Brien, EVP of government relations at the 4As while speaking at the Coalition for Healthcare Communication conference held in Washington, DC.
The Republican tax-reform law has turned down a previous proposal to decrease the percentage of ad spending that could be tax deductible as a business expense.
The Trump administration also rejected a proposal to make changes in the ways that Internet services providers use to gather data from an opt-out to an opt-in method. Most consumers would not choose an opt-in for data collection.
Emphasis on Data
O'Brien explains that this change could have made the collection of data for marketing purposes very challenging. This year data will be under the spotlight for marketers as the European Union's GDPR stipulations are slated to become effective and the Cambridge Analytica scandal highlights the collection and usage of data.
O'Brien describes that if the focus in 2017 was on taxes, the emphasis is on data for 2018. This will impact their ability to collect data as the end-use of this data will be in question. However, he explains that his organization may not find this as challenging as they already have self-policing measures in place for data collection.
4As and other organizations are trying to manage issues such as fake news and privacy by developing a standardized icon for all political advertisements. When visitors click on these icons, they will receive information on who that spot supports and who purchased it.
Gottlieb's Activist Tenure
According to panelists at the Rising Leaders Conference, FDA Commissioner Scott Gottlieb experienced an activist primary year.
He has a multi-faceted agenda that includes policies on issues ranging from the opioid epidemic and off-label product use to broadening the Right to Try legislation which the Congress passed this week as well as making the process of drug approval more efficient.
Under Gottlieb's leadership, the FDA is also identifying ways to clarify product-related communications such as off-label communications, pre-approval communications between payors and producers, and product promotion on social media.
Kellie Combs, the counsel for the medical information working group at law firm Ropes & Gray, elaborates that the rules regarding off-label use have lacked clarity for some time. However, now there is an effort to make these rules more transparent.
New Trends in Healthcare
The main trends in healthcare marketing under the Trump administration are as follows:
The changing environment in the healthcare industry may always continue to evolve
The competition between medical care providers and facilities will increase so prices will come down which was not the case in the years before, competition was limited and eliminated in some cases which forced prices up
Patients will become better informed
The delivery of healthcare will continue its move to a retail outlook
While costs may inhibit consumer spending, transparency in price will be a primary consideration
The policymakers and the FDA have a key concern regarding firms transmitting wrong information to doctors and consumers. The agency is striving to create the right balance, but progress is slow.
About CreativeTake Medical
CreativeTake Medical is a full-service Website Design and Digital Internet Marketing company with decades of combined experience in the medical and e-marketing industries.
We specialize in: