Plastic Surgery Social Media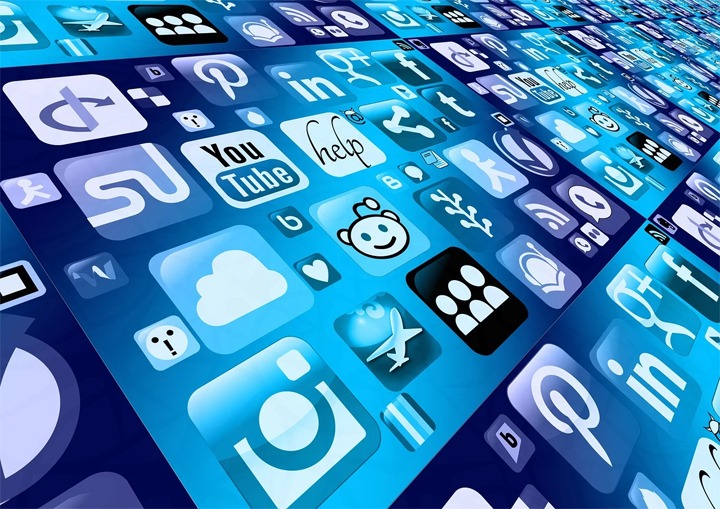 With over a billion active users on Facebook alone every month, it is difficult to ignore the marketing power of social media for your plastic surgery practice. Social media engagement is also relevant from an SEO perspective because the search engine algorithms are designed to include social media signals while determining rankings in search results.
CreativeTake Medical is a premier website design, content development, online marketing and SEO company working exclusively for plastic surgery and other medical practices across the United States. Social media services are a key component of the online marketing strategy that CT Medical will create for your plastic surgery practice.
Major Social Networks
CreativeTake has the necessary expertise and vast experience in developing successful social media strategies for plastic surgeons across various social networks. Some of the major social media platforms that can be a part of your overall online marketing plan include the following:
Facebook
CT Medical will you create a professional-looking company Facebook page for your plastic surgery practice. With regular support and tips, you can build a thriving account that can garner likes, comments, and shares from potential patients in the local area where your practice is located. Facebook can be the most significant part of your social media and medical marketing strategy, where you can engage with your target audiences and gradually increase the traffic for your practice website.
Twitter
You can generate a substantially number of followers on your official Twitter account for your plastic surgery practice. Provide relevant and useful nuggets of information, news and updates, links to your blog posts, images, and videos through your Twitter account. If your posts get re-tweeted, you can continue to build a greater following and reach out to a large number of potential patients in the local area.
CreativeTakeMedical.com can guide and support you through this process.
YouTube
Online videos can make a great impact on the viewers and help you achieve your marketing goals. A video is the most convincing form of communication, and a very large percentage of online audience prefers to watch videos as compared to receiving information in text or other forms. Creative, short videos can be posted easily on YouTube, and provide excellent exposure for your practice. You can also embed YouTube videos on your plastic surgery website and other social media channels for improved traffic and SEO benefits.
LinkedIn, Tumblr, Instagram, and Pinterest are other highly popular social media networks that you can consider. CT Medical can build an integrative social media strategy, which is a part of the overall online medical marketing effort your plastic surgery practice. You can steer ahead and outmaneuver your local competition in terms of online exposure, search rankings, and local web traffic.
About CreativeTake Medical
CreativeTake Medical is a full-service Website Design and Digital Internet Marketing company with decades of combined experience in the medical and e-marketing industries.
We specialize in: