Social Media Influence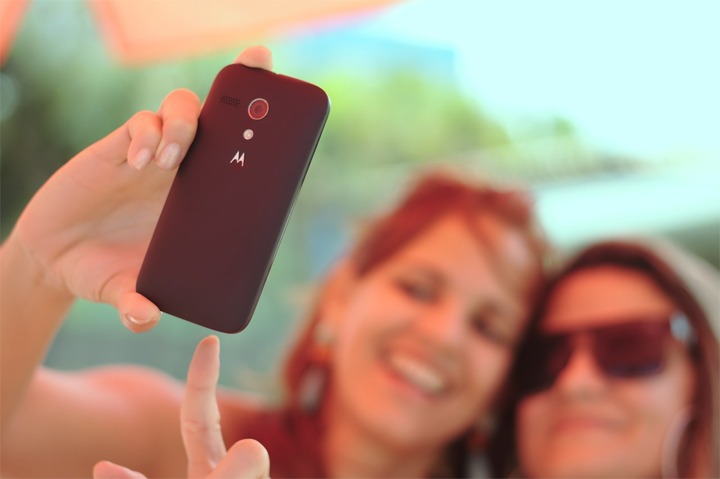 According to a leading cosmetic surgery and dermatology patient review website RealSelf.com, a growing number of patients feel the impact of social media on their choices of plastic surgery procedures. Patient feedback on RealSelf community suggests that social media is giving expression to the self-perceived need for aesthetic procedures.
The trend of posting images and selfies over Facebook, Twitter, and other social networks can lead to widespread online exposure for anyone. This also means for some people that forehead wrinkles, sagging jowls, double chin, and a protruding tummy are highly visible and create a constant reminder of how much older a person may appear to others. This naturally prompts many people to think how to make improvements in their physical appearance.
CreativeTake Medical is helping hundreds of plastic and cosmetic surgeons across the country with medical marketing, including website design and SEO. CT Medical also supports the surgeons' efforts to build successful social media campaigns to leverage the power of these highly personalized and vast networks to their marketing benefit.
Findings of RealSelf Survey
RealSelf recently surveyed 527 site visitors about whether social media had any role to play in their decision to choose a cosmetic procedure. Almost half the respondents reaffirmed the influence of social media, with 15 percent replying with a very clear "yes," and over 33 percent saying that while they knew they wanted to improve their look, but images on social media made them more aware.
The founder and CEO of RealSelf, Tom Seery, says that online connectivity and communication has transformed the way patients engage with a plastic surgery or dermatology practice. Some cosmetic surgeons inform RealSelf that as many as 60 percent of the patients visiting their practice find them via social media, website content, online ads, or RealSelf discussions.
Seery says that the connected patient of today is significantly influenced by what others say. They like to engage closely while making choices about their aesthetic procedure. In Seery's experience, almost 50 percent of the patients researched a particular procedure for over a year before deciding to go ahead with it.
During this process of research and information gathering, these potential patients rely on the opinions and reviews of their peers as well as information disseminated online by medical professionals. Accordingly to Seery, one in four American adults share their health experiences on social media networks, and the numbers are growing. This indicates the strong impact of social media in the field of aesthetic procedures.
Build Online Reputation
CreativeTakeMedical.com provides cosmetic surgeons, dermatologists, and other medical professionals with cutting-edge medical marketing, website design, and SEO services. This also includes strategy and support to create a robust online reputation for the doctors.
One of the challenges with the rise of social media and other networks such as RealSelf is that some patients may give low or moderate ratings to the surgeon, even when the services delivered were of very high quality. Ratings may sometimes be low due to unrelated factors such as no insurance coverage, or a highly demanding patient may give less than satisfactory feedback even when they received a stellar treatment experience. Some people are just like that. Some people are just ungrateful – perhaps they did not care for where they had to park before they entered the building, who knows?
Human nature is unpredictable. Their baseball or basketball team may have lost and they take it out on their surgeon's review and reputation!
These issues can be addressed when the doctor is able to motivate happy and satisfied patients to post positive reviews. The best way to build a strong reputation is when the positive reviews outnumber unsatisfactory reviews by far. This is when you should capitalize.
About CreativeTake Medical
CreativeTake Medical is a full-service Website Design and Digital Internet Marketing company with decades of combined experience in the medical and e-marketing industries.
We specialize in: