Facebook Advertising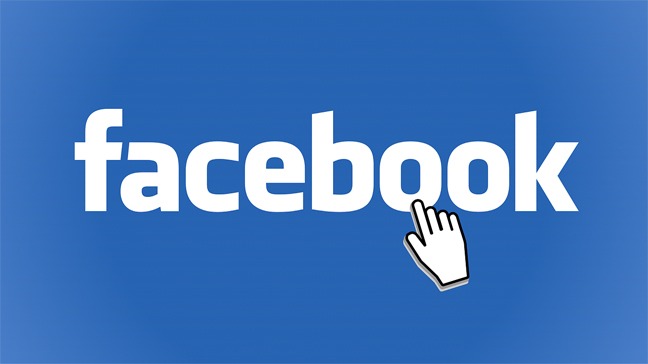 With more than a billion active users worldwide, Facebook continues to dominate social media as its lead flag bearer. For smaller companies and professional service providers such as doctors, selective, and innovative advertising on social media such as Facebook can be more effective than many other paid promotion sources.
However, in an extensive and highly dynamic world of social media, it is equally important to measure the impact that the advertising campaign is having. The goal must be to win the attention of readers, and not annoy them with intrusive or irrelevant ads, which can have a reverse impact of what is desired.
Relevance Score from Facebook
Facebook has continually been making efforts to strike the elusive balance between providing value for the readers and maintaining the commercial interests of its advertisers. According to Facebook, this balance can be best achieved when the ads serve a strong purpose for the readers and are highly relevant to the kind of information they are interested in.
In keeping with this endeavor to refine and improve the advertisements that its members view in their Facebook News Feeds, the company has now launched a "Relevance Score" for its ads. The scores are based on a scale of 1 to 10, and are designed to evaluate how well the ad is expected to perform for its target audiences. The score will essentially reflect the ratio of positive to negative interactions to a particular ad.
Facebook says that the interactions to an ad will vary, but they are largely determined by the goals of the ad and may include video views and conversions. It underlines the importance of having clear goals and purpose of having an ad, and then looking for its most suitable placement that satisfies those goals.
Focus on Customer Action
Relevance Score measurement tool will not be used for ads with guaranteed delivery, which are the ads bought through frequency and reach. Facebook explained that Relevance Score has a minor impact with regard to brand awareness campaigns. Such ads are primarily optimized for reaching maximum people, rather than driving a specific action.
Facebook says that the true utility or benefit of an advertisement is based on its goals. If you are a medical practice running an ad on social media, and you find that the ad is bringing in the expected number of patients, then you do not need to pay extra attention to it. However, you can still tweak that ad to see if it is possible to achieve the same sales goals for less money.
More Effective Advertising
Facebook has been pushing the idea of developing more effective and less annoying advertisements in its News Feed. Last year, the company cracked down on excessively "promotional" posts in the News Feed. The company is also seeking feedback from users regarding why they opted to hide certain ads from their News Feed.
Facebook is clearly focusing on addressing the concerns of users who are tired of seeing irrelevant, spammy ads in the News Feed. It is working hard to ensure that the average Facebook ad is effective and relevant.
About CreativeTake Medical
CreativeTake Medical is a full-service Website Design and Digital Internet Marketing company with decades of combined experience in the medical and e-marketing industries.
We specialize in: