Local SEO Medical Professionals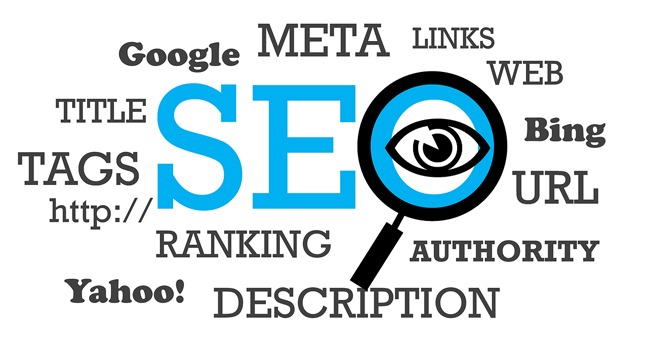 CreativeTake Medical has extensive knowledge and experience in the area of localized online marketing and local search engine optimization (SEO) for healthcare professionals in the US. Most of the independent medical practitioners operate out of one or two offices to serve the needs of patients in local areas. Therefore, it makes sense to concentrate their maximum online marketing efforts in the locally targeted area to focus on patients who are likely to seek their medical services.
When a doctor's practice website ranks among top local search results for maximum major local keywords, it means that a majority of local patients searching online for a suitable medical practice in their area are likely to come across the doctor's website. This not only increases awareness and exposure of the practice website, but will also increase the actual traffic of patients to the doctor's office.
Need for Local Search Optimization
CreativeTake Medical primarily focuses on local search engine optimization for its medical clients who have independent practices addressing the needs of a particular local area. It is critically important to achieve local search optimization for a doctor's website in a highly competitive and crowded online environment. Five major purposes of local SEO for a doctor are listed as follows:
To get included in the Local Carousel
To pursue higher exposure in Local Organic Results
To have your own Google Map Pin
To get listed in the Local Pack Results
To have your own Local Knowledge Panel
To ensure that your medical website ranks higher than your local competitors' sites, you need to make focused efforts to leverage the following key strategies:
Google+ Local Page Optimization
Citations
Positive Online Reviews
On-site Optimization
Inbound Link Profile
Studies suggest that 90 percent of the people who read online reviews say that positive reviews influenced their buying decisions. 86% said their buying decisions were influenced by negative reviews. Therefore, specific efforts must be directed towards achieving positive online reviews for your medical practice as well as the doctor.
Optimize Google "My Business" for Local Search
Google My Business is a powerful online platform designed to bring users and local business together, both online as well as in the real world. To begin with, the listing in Google My Business should have NAP (Name, Address, and Phone) Consistency. In other words, the details should be consistent with what is provided on the business website and elsewhere on the Internet.
Business title should reflect the real-world title of the business. A single descriptor may be included along with the title to help potential clients locate the business and learn what it has to offer. A precise and accurate address should be provided in the space for business location. Multiple business pages should not be created for a single business location. In the section for Website & Phone, a correct phone number that connects directly to the actual business location should be provided. One website should be listed, which represents the corresponding business location.
About CreativeTake Medical
CreativeTake Medical is a full-service Website Design and Digital Internet Marketing company with decades of combined experience in the medical and e-marketing industries.
We specialize in: