Marketing Ideas For Healthcare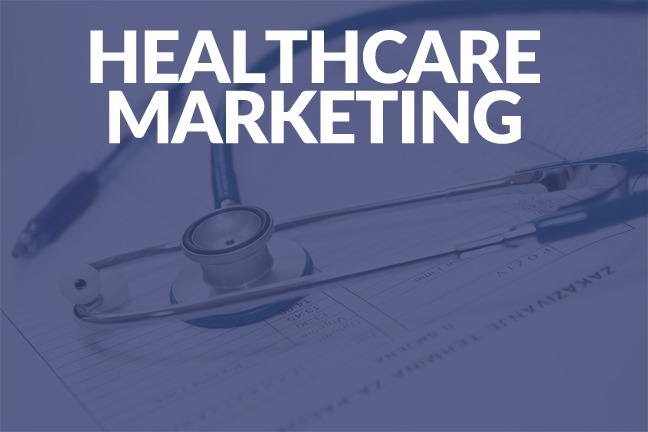 Irrespective of whether you are focused on patient acquisition or growing your organization, your marketing strategy will form the foundation of your success.
The healthcare industry is experiencing increasing competition. Therefore, it has become crucial to use creative marketing strategies that can effectively strengthen your relationship with the patient population.
The following seven creative strategies can significantly enhance your healthcare organization's marketing initiatives.
Wellness Challenge
Initiate a wellness challenge among your patients and encourage them to document their progress on social media platforms, tagging your practice, and utilizing a branded hashtag. This program can even be incentivized by offering prizes such as free trials at a local gym, gift cards to a health food restaurant, or fitness gear in return for consistent participation.
Waiting Room Experience
Patients wanting to be seen by a doctor are a captive audience. They are perfectly placed to pay attention to any brand messaging or news that you want them to see. Use waiting room bulletin boards, TVs, and signage to cross-promote services, showcase your physicians' expertise, and share other updates related to the organization.
Blogger Relations Campaign
There has been steady growth in the blogger community over the past few years. Today, bloggers have an immense level of clout with their followers.
Research indicates that around 81 percent of online users trust the advice that they receive from bloggers. Partnering with strategic bloggers can allow you to share your message in unique ways to their trusting audience.
Mobilize Your Staff
The physicians, nurses, and administrative staff are the best brands ambassadors for an organization. There are the face of the organization and an invaluable communication resource. You can promote your key message by finding innovative ways to mobilize your staff.
For instance, the staff could be given "Ask Me About" buttons to promote new services and programs. When doing so, it is important to arm the staff with all information and talking points necessary to talk confidently and correctly.
Activate the Community
An important component of any healthcare organization is community involvement. In comparison to any perfectly crafted advertisement or social media post, your continued commitment to the welfare of the people who reside and work around you will do more to develop trust and credibility for your practice.
Hosting events such as block parties or wellness fairs can help the organization appear approachable and friendly as well as provide you with an opportunity to share information that will make the community a better place to live in.
Developing Strategic Partnerships
Consider any opportunity that you have to develop a partnership with a likeminded, synergistic organization. For instance, when you are seeking to increase your presence in a medically less privileged community, contact neighborhood nonprofits, or associations to understand whether you can work together.
Creating the right strategic partnerships can offer you direct access to a broader patient base.
New Patient Forms
Every new patient at a practice likely needs to fill out forms prior to receiving care. These forms present an easy way to reach individuals who tune out various other tactics that you may use to reach them in the future.
It is a poignant idea to promote major services, programs, or events in the new patient forms packet as this will ensure that patients have in-depth information about your practice at their first visit itself.
About CreativeTake Medical Palm Desert, California
CreativeTake Medical is a full-service Website Design and Digital Internet Marketing company with decades of combined experience in the medical and e-marketing industries.
We specialize in:
Serving clients nationwide: Palm Springs, Los Angeles, San Diego, San Francisco, California Chicago, Illinois, New York, San Jose, Dallas, Houston, Austin, Texas Miami, Orlando, Tampa, Florida, New Orleans, LA, Atlanta, GA, Salt Lake City, UT, Seattle, WA, Denver, CO, Richmond, VA, Washington DC, Columbus, OH and more.