Use SEO Marketing to Get New Patient Leads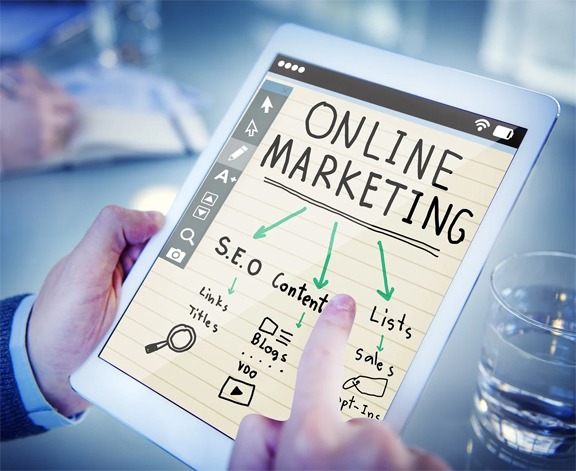 Patients turn to the internet when they want to find a doctor nowadays. They want options that are not just the best but also the closest. You need to take this fact into account if you want to increase patient acquisition for your practice. You will get hits on your site and appointments for your practice if you appear on top of Google search results. Healthcare SEO is a cost efficient and cheap way of getting more patients.
You can attract a high volume of patients and potential leads for your practice if you use healthcare search engine marketing the right way. SEO techniques are of various types. These are a few reasons to consider SEO marketing for patient acquisition.
Online Visibility and Presence
The average American person trusts Google to get them accurate search results. Businesses that appear on top of search listings usually appear as strongly endorsed as a medical practice. Patients generally trust practices that are on top of search engine results page.
Credibility and Reliability
Keywords used by patients during a search are usually registered and cemented in their minds. They unconsciously lend automatic credibility to the sites that rank high on SERPs. Google rankings, in particular, are tied to the searcher's confidence. The higher the rankings, the more will be the confidence. Patients that place their trust in Google will trust the practice that appears on top.
Lower Expenses
You spend less money when you use SEO for healthcare websites for acquiring new patients. The money you spend will not reflect on the revenue you bring in if you choose traditional marketing techniques. You can achieve optimal marketing goals if you use SEO techniques and tactics. You can bring in new patients while reducing the amount spent on marketing.
This is majorly because traditional marketing techniques, such as billboards and TV advertisements are more expensive as compared to digital marketing. Further, digital marketing techniques allow for streamlining goals in a more effective fashion. They are also flexible enough to allow you to reach your audience.
Increased Traffic
You don't need to create your website and wait around for patients to stumble on it. You need to adopt the right healthcare marketing solutions to get on the map. This will help you explore your chances of attracting potential patients on the site. You may even get qualified leads with the patients wanting to avail your services. Whether you are a dentist or a plastic surgeon, you cannot ignore the increased traffic you get from SEO.
Higher Return on Investment
SEO has many benefits since it operates as an inbound marketing strategy. You already weed out the leads that don't have an interest in your services. Hence, digital marketing strategies provide higher returns on investment as compared to other marketing options. In addition, you can get maximum output by just doing bare minimum since people that come online are already trying to search for a service similar to yours.
Cost-effectiveness
Search engine optimization is a cost-effective tool that can be used by doctors for targeting potential audience. It is cheaper than other tools and provides better qualified leads.
About CreativeTake Medical Palm Desert, California
CreativeTake Medical is a full-service Website Design and Digital Internet Marketing company with decades of combined experience in the medical and e-marketing industries.
We specialize in:
Serving clients nationwide: Palm Springs, Los Angeles, San Diego, San Francisco, California Chicago, Illinois, New York, San Jose, Dallas, Houston, Austin, Texas Miami, Orlando, Tampa, Florida, New Orleans, LA, Atlanta, GA, Salt Lake City, UT, Seattle, WA, Denver, CO, Richmond, VA, Washington DC, Columbus, OH and more.