Medical Practice Marketing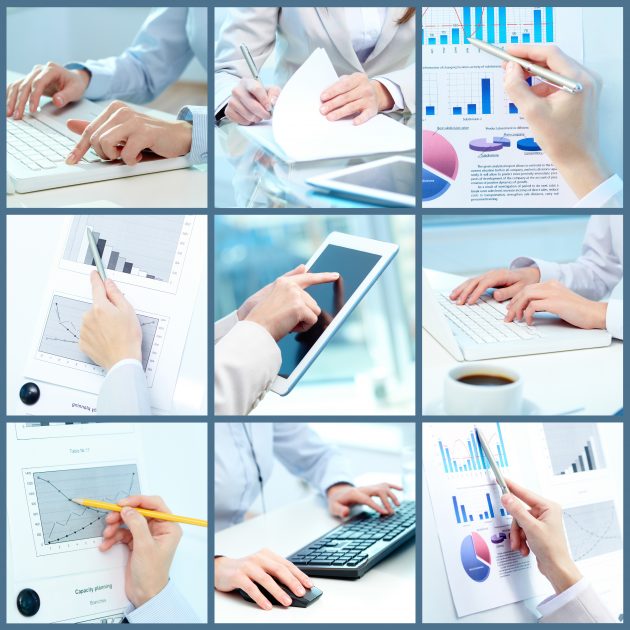 The wide reach of the Internet assumed a new dimension with the explosive popularity of the mobile phone, tablet, and other mobile devices as a medium to access websites. The result of this comprehensive accessibility is that online marketing has emerged as the most powerful tool for a majority of large, mid-sized, and small companies across the United States.
CreativeTakeMedical.com has been one of the pioneers in the area of online medical marketing, having led the industry from the front for more than 15 years. The teams of top Internet marketing and branding experts at CT Medical have developed innovative online campaigns for hundreds of eminent plastic surgeons, dermatologists, dentists, and other medical professionals in the country.
Customized Marketing Strategy
Each healthcare practitioner has their own areas of specialty, specific localized target market profile, unique needs for brand image and online reputation, and a specific budget for online marketing and branding campaign. Keeping in view all these factors, CreativeTake develops a customized marketing strategy to suit the needs of a particular medical professional.
A typical marketing and brand strategy will begin with the design and development of a medical website, which will be at the core of the entire promotional activity. The website design must be unique and must reflect the professional standards of the medical practice. CT Medical creates customized content for the website, which is original, accurate, and presented in a reader-friendly format.
Online reputation building and management is an integral part of the marketing activities at CreativeTake for its clients. Patients like to learn about a doctor through online reviews, comments, social media networking, and online ratings on a variety of third party websites and online forums. The marketing teams at CreativeTake can proactively support the doctor's efforts to achieve a strong online reputation along with an effective social media strategy.
Search Engine Optimization
Search engine optimization or SEO lies at the heart of the marketing and branding efforts at CreativeTake Medical for its clients. In a highly competitive online marketplace, the prime goal must be to ensure that the doctor's website achieves top spots in online search results for a large number of relevant keywords.
Google and Bing are the two leading search engines where a vast majority of potential patients will typically search for health-related information or seek the details about their local healthcare service providers. If the doctor has a systematic SEO plan working for their practice along with a search engine optimized website, chances are that the doctor's website would rank among the top search results.
Medical websites that rank high on Google page one for a large number of relevant keywords are likely to dominate their local market as a leading brand. The credibility of such medical practices rises substantially over a period of time because an average online visitor attaches high value to websites and companies that rank on top in online search results.
Personal branding for the doctor is also a part of the online marketing efforts. Articles, blogs and columns by the doctor, their online bio-data and profile, and innovative social media engagement can eventually create a strong online branding for them. CreativeTake Medical is fully equipped and experienced to support all the online marketing and branding efforts of healthcare professionals across the country.
About CreativeTake Medical Palm Desert, California
CreativeTake Medical is a full-service Website Design and Digital Internet Marketing company with decades of combined experience in the medical and e-marketing industries.
We specialize in: