Pay Per Click (PPC) for Plastic Surgeons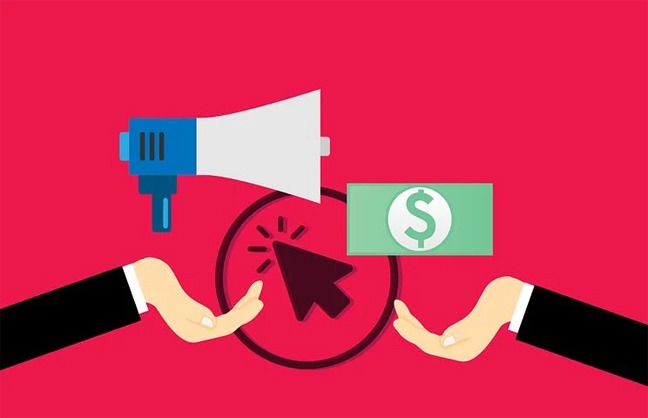 Online marketing for plastic surgeons in today's competitive world goes beyond the strategy of a tremendous website design and SEO. As a leading Internet marketing expert for plastic surgery practices, CreativeTake Medical provides comprehensive strategic support, including specific efforts such as Pay Per Click (PPC) ad campaign management.
A PPC marketing campaign is essentially a search engine marketing campaign where the ads will show up only in relevant or contextual online searches. It allows the plastic surgeon to run their ads next to certain search queries.
For instance, when a plastic surgeon in Los Angeles decides to promote their practice on Google through PPC, they can buy ad space next to the search query "Plastic Surgeon in Los Angeles." This way each time a search user types that phrase, the ad of the plastic surgeon will show up.
Advantages
When the plastic surgeon creates an intelligent ad campaign structure with the help of PPC, it can help to:
Focus on the right target audience by building a geo-targeted ad campaign and choosing the keywords where the ad will show up.
Optimize the ad budget and saving money by ensuring a concentrated campaign and minimal wastage of resources.
Gain better control over the promotional message and ad spending.
Keyword Research
The most important part in a successful PPC medical marketing campaign is choosing the targeted, localized keywords. Right keyword selection is the first step, which can be managed effectively through systematic keyword research. Trends and patients in the field of plastic and cosmetic surgery keep changing, and a dynamic selection of keywords will help the plastic surgeon stay ahead of the campaign at any given time.
Well-managed PPC ad campaigns, which employ the most successful localized keywords, will generate the desired level of targeted traffic for the plastic surgery practice. With 15 years of medical website design and SEO experience, CT Medical is ideally positioned to manage and optimize PPC ad campaigns for plastic surgeons.
Other Key Considerations
Apart from keyword management, an efficient PPC campaign will require management of the daily campaign budget. This budget refers to the amount that the surgeon is willing to spend per day for a particular ad campaign. It is possible to create multiple ad campaigns with a single account.
Managing the search networks is another aspect of the PPC ad campaign. This enables the surgeon to determine whether they wish to show their ad on a search engine's "search partners". Location preferences are usually vital for a plastic surgery practice with one or two offices.
Performance Evaluation
It is important to evaluate the performance of a particular ad campaign, so that any deviations from the targets can be corrected in a timely manner. Online performance grader tools are available that can help the plastic surgeon to assess how the PPC ad campaign is doing on various key criteria such as Quality Score, Click Through Rates (CTR), Text Ad Optimization, Use of Negative Keywords, Landing Page Optimization, and Long Tail Keyword Optimization.
About CreativeTake Medical
CreativeTake Medical is a full-service Website Design and Digital Internet Marketing company with decades of combined experience in the medical and e-marketing industries.
We specialize in: