Plastic Surgery SEO Marketing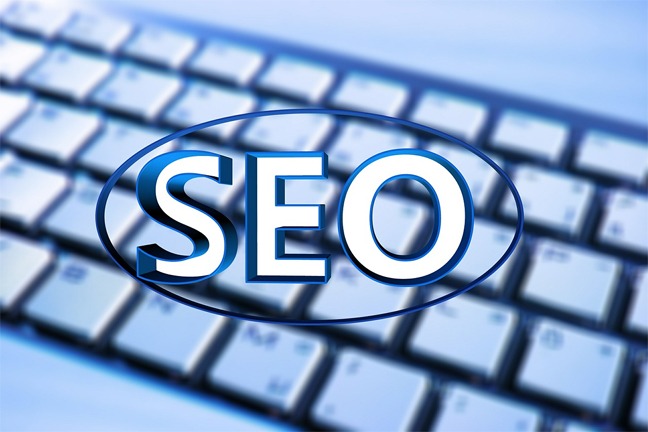 The number of people seeking healthcare information online has grown dramatically over the years. Many potential patients tend to search via Google, Bing, or other search engines about the plastic surgeons and other medical practitioners in their local area. This burgeoning segment of people who like to read online reviews, go through practice websites, and check out business listings on the Internet while seeking plastic surgery services can be addressed with an effective online presence.
CreativeTake Medical is one of the leading providers of search engine optimization (SEO) services for plastic surgeons in the United States. With a comprehensive SEO strategy in place, it is possible to achieve top search rankings for prominent localized keywords that a potential patient is likely to search online. This can direct a strong traffic of local patients to the surgeon's website, and eventually boost the prospects of their practice.
Long-term Approach
CreativeTake Medical has extensive experience in creating and implementing effective SEO strategies for plastic surgery practices in the country. The SEO experts at CT Medical are committed to delivering results and meeting or exceeding the expectations of the surgeon from this comprehensive medical marketing exercise.
CT Medical adopts a long-term approach to SEO in order to achieve credible and sustainable results for the practice, and build a strong online reputation for the plastic surgeon. With long-term commitment and focus, it is possible to achieve high search rankings in the search results month after month and year after year. The surgeon's website can dominate the market online locally, which will eventually translate into higher traffic of patients to the surgeon's practice.
Following Google Guidelines
CreativeTake recognizes that Google is the dominant search engine, and it employs SEO strategies and practices that are in complete sync with Google's webmaster guidelines for SEO. The following major search engine algorithmic updates in recent years such as Panda, Penguin, and Hummingbird, it has become increasingly important to adhere strictly to Google's official guidelines to support SEO.
CT Medical introduces SEO right from the website design stage. The expert teams will create a unique site design that is easily navigable and applies all the site design recommendations of Google, Bing, and Yahoo search engines. Site visitors as well as search engine bots or crawlers can go through every section of the website seamlessly and efficiently.
Localized keyword optimization is ensured for every page of the website. Page titles and descriptions, which are a part of SEO meta tags, are created with appropriate keyword optimizations. Page URLs are also created as per the Google guidelines. Images and videos are optimized, and mobile compatibility is ensured for every website. External SEO efforts such as blogging, social media engagement, and link building are also performed.
Content Quality
High quality website content that addresses the queries of online search users most adequately is fundamental to building a search engine optimized website. CT Medical makes sure that original, accurate, and relevant content is developed for every plastic surgery website in order to achieve the highest SEO value.
About CreativeTake Medical
CreativeTake Medical is a full-service Website Design and Digital Internet Marketing company with decades of combined experience in the medical and e-marketing industries.
We specialize in: