More Patients Searching for Doctors and Dentists Online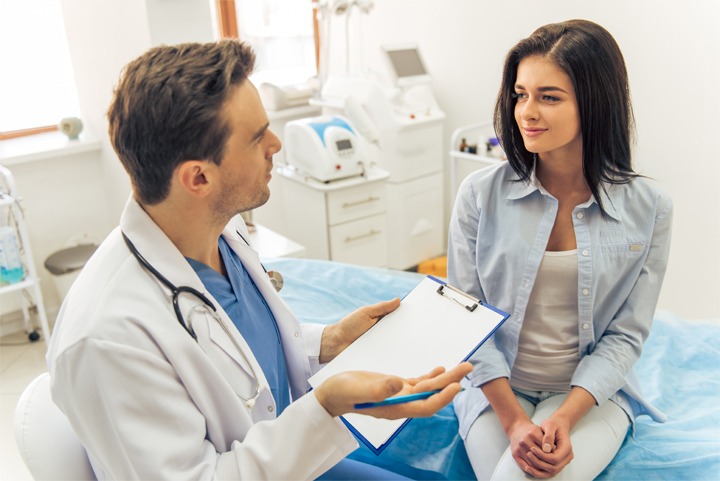 The BrightLocal Local Consumer Review Survey is an in-depth exploratory exercise to know how the average American consumer uses online search to know about local businesses and services. The survey makes a highly objective effort to quantify how online information influences the opinion of consumers and guides their actions when they are seeking the services or products of a local business or professional practitioner. The survey is focused primarily on service providers, including doctors and dentists, and not so much on product sellers.
The survey covered the views of more 2,104 respondents, out of which 90 percent of the respondents came from the US and the remaining from Canada. The survey was carried out in May-June 2014, spread over a period of six weeks. The findings of the survey strongly corroborate the business philosophy of CreativeTake Medical, which encourages doctors and dentists in the US to leverage the power of online search to reach out to potential patients and make a positive impact.
Most Searched Business Types
BrightLocal asked the respondents to choose the Business Types that they had searched for through online search over the last one year. The results revealed that more people on the whole are searching for different types of business and services in 2014 compared to 2013. More than 38 percent of the respondents searched for a doctor or dentist in 2014 (up from 35 percent in 2013).
This figure is higher than the number of people who searched for clothes and general shops during the same period. To put these figures in perspective, if a doctor or dentist focuses strongly on online marketing and search engine optimization, it is possible to reach out to a large number of new patients who are actually searching for local medical practices, and grow the patient traffic at the practice dramatically.
Importance of Online Reviews
A growing number of consumers are reading online reviews before making their purchase decisions. In case of doctors and dentists, this number stood at 35 percent in 2014 (up from 32 percent in 2013). The survey also revealed that on average a consumer reads more than 3 different reviews.
Therefore, medical and dental practices that make an effort to promote their services professionally over the Internet, and make positive engagement through online forums, blogs, social media, and other means, may be able to garner more positive online reviews, and increase their business significantly.
Importance of Online Reputation
Doctors and dentists surpassed all other businesses and professions when the question on 'reputation' was put across to the respondents. As many as 47 percent of the respondents said that the reputation of a doctor or dentist matters to them when they are making a decision to choose their services.
Medical and dental practices that make conscious efforts to build a strong online reputation stand to benefit substantially in the long run. They can win the trust of new patients and ensure sustainable growth of their practices in their local area. CreativeTake Medical provides a bouquet of web marketing services to promote the online reputation of doctors and dentists in the United States.
About CreativeTake Medical
CreativeTake Medical is a full-service Website Design and Digital Internet Marketing company with decades of combined experience in the medical and e-marketing industries.
We specialize in: