Website Design and SEO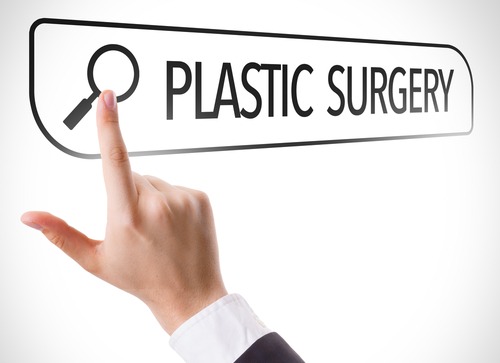 The use of creative web design SEO can allow you to build a website that is easier to locate and allows users to locate your business easily.
What is Web Design SEO?
All industry posts certainly mention SEO. There are, in fact, entire companies dedicated to assisting businesses to develop innovative search engine optimization strategies.
Search engines can move logically from page to page in a logical manner, similar to your customers. However, if the "bounce" rate is high, Google notices that as well.
Creating an effective site structure can lead to a listing format with included site links. Some suggestions to develop an enhance web design to increase the navigability of your website and point users to relevant information are as follows:
URL Structure
A commonly overlooked aspect of quality site navigation is SEO-friendly URLs. While SEO-optimized URLs won't boost a site's position to number one, they are a useful detail that is not used by many competitors.
Some suggestions on structuring URLs for more effective SEO are:
Use shorter URLs to rank higher
Restrict the number of keywords used in URLs
A URL should be easy to read by humans
Use descriptive URL names instead of those that are challenging to read
Use subfolders rather than subdomains
Develop a sitmap.xml
Web pages must first be indexed to show up in search results. Indexing refers to being found by crawlers (search engine bots).
While some users may continue to look for what they are trying to locate, others may just quit the search and look elsewhere.
Google bots act similar to the latter.
In case indexing a site becomes too challenging or confusing, these bots stop and head off in another area.
Image SEO
The pictures on your site are not merely for appearances.
Search engine crawlers are not capable of "reading" images. They require text to inform them. If images are correctly added, they can effectively deliver an ideal combination of web design SEO and innovation.
Image Size
When it comes to loading time, size certainly matters. Reducing the size of images enhances site performance. In fact, pages that load faster are ranked higher by search engines.
Text in Images
While embedding text in images is a neat trick, it is not something you should do. If you want specific strings of text indexed by search engine crawlers, you should not include images. Bots are incapable of reading this type of text. Placing text in images causes a loss of opportunity for keyword placement.
It is important to pay close attention to page headings, menus, and logo design. Information such as the name and address of the company should not be combined with the logo or a banner. If the information is made accessible to bots, it also becomes accessible to consumers.
H1 Tags
Every page of your website should have a header 1 (H1) tag. Target keywords should be added to these heading tags as they are important elements for enhancing visibility as well as web rankings for your website.
About CreativeTake Medical
CreativeTake Medical is a full-service Website Design and Digital Internet Marketing company with decades of combined experience in the medical and e-marketing industries.
We specialize in: